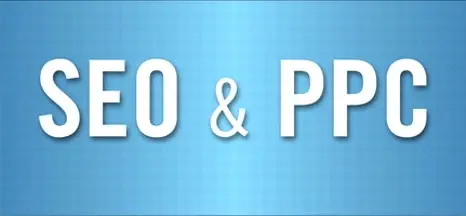 The world of search engine marketing is a highly contested battlefield between its two "kings" namely pay-per-click (PPC) advertising and search engine optimization (SEO).
"Search spending is expected to rise 27% in 2012, to just over $19.5 billion dollars. They also predict that this spending will rise by an additional $10 billion or so by 2016."
– eMarketer via Site Pro Specialties, Feb. 28, 2012.