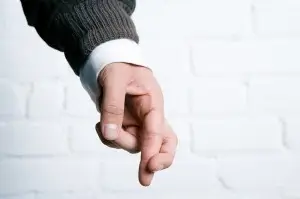 My series of posts about internet marketing isn't just about the people who practice them and churn out profits. Nope, as much as possible, this is about you too.
Yes you – the person who purchases online and is lured by consumerism, the person who is being bombarded with advertising and promotion deals everyday, the person who has to watch out for his pocket and make the most of every penny.
Yes, this is very much about you.