SEO Hacker Blog
Sean Si is the author and editor-in-chief of SEO Hacker. The SEO Hacker Blog is all about providing the world with the latest information in the SEO industry. Whether it's about Google, Facebook, Youtube, you name it – we give out only the best and freshest information from the web for you.
From advices, to tips and tricks, to lessons and tutorials, we are driven in teaching the rising necessity of SEO to the internet-savvy community of the Philippines and the rest of the world. Click here if you want to read about  the History of SEO Hacker
Join our group of SEO Specialists and readers in getting the freshest SEO news and information straight to your email inbox by subscribing with your email address in the form on the right sidebar.
SEO Hacker School
SEO Hacker School is all about teaching and coaching people who are interested in learning SEO and perhaps exploring SEO as a career or even just to help boost the keyword rankings of their personal website.
Our SEO School provides only the best-quality courses with live forum consultation and support. We are the first online SEO School in the Philippines. And we intend to become the first ever offline SEO school in the Philippines as well.
Our Vision: To create a bustling society of SEO specialists in the Philippines and the rest of the world who will contribute their knowledge and services to the society and the economy.
Our Mission: To be the catalyst to the rise of the Philippines as an internet marketing and SEO servicing country.
SEO Hacker Client Services
SEO Hacker provide only the BEST QUALITY service for SEO and Internet Marketing. We are an SEO Services Company in the Philippines. The SEO Hacker team has everything you need in order for you to jump start your business website – from design, layout, content and videos, to Online Reputation Management, to SEO, marketing, advertising, copywriting and much, much more. Our packages list can be found here.
Our Vision: To be the best SEO and Internet Marketing Services Company in the Philippines and other English-speaking Asian countries.
Our Mission: To provide best-quality services to our clients, taking care of their branding and optimizing their websites for their users.
SEO Hacker is based in Manila, Philippines. Interested local parties are highly encouraged to arrange for a face-to-face meet-up with SEO Hacker blogger and Specialist, Sean Si. You can contact him through e-mail here.
Sincerely,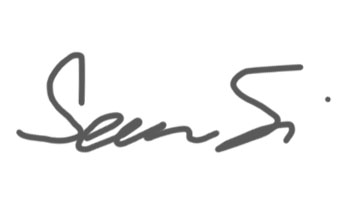 Sean Patrick Si
SEO Hacker Manager and SEO Specialist