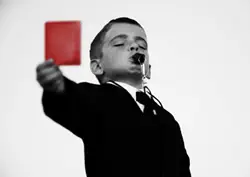 Google penalty and what to do if ever you get penalized by Google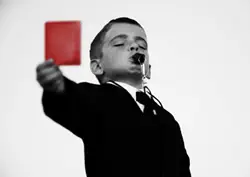 You wake up in the morning, check out your Google analytics and you notice your traffic dropped drastically. Next, you check Google and enter your keywords to check your rankings and you notice you just aren't in the first page anymore. Your blood pressure increases, your pulse throbs and you can feel your heart beat faster. 'Did Google just penalize me??
Note: Click here if you're looking for how to get your rankings back with an Over Optimization Penalty from Google
And if you're wondering – yes this stuff really happens. Stuff like this happen in SEO all the time!
So what do you need to do when this happens to you?