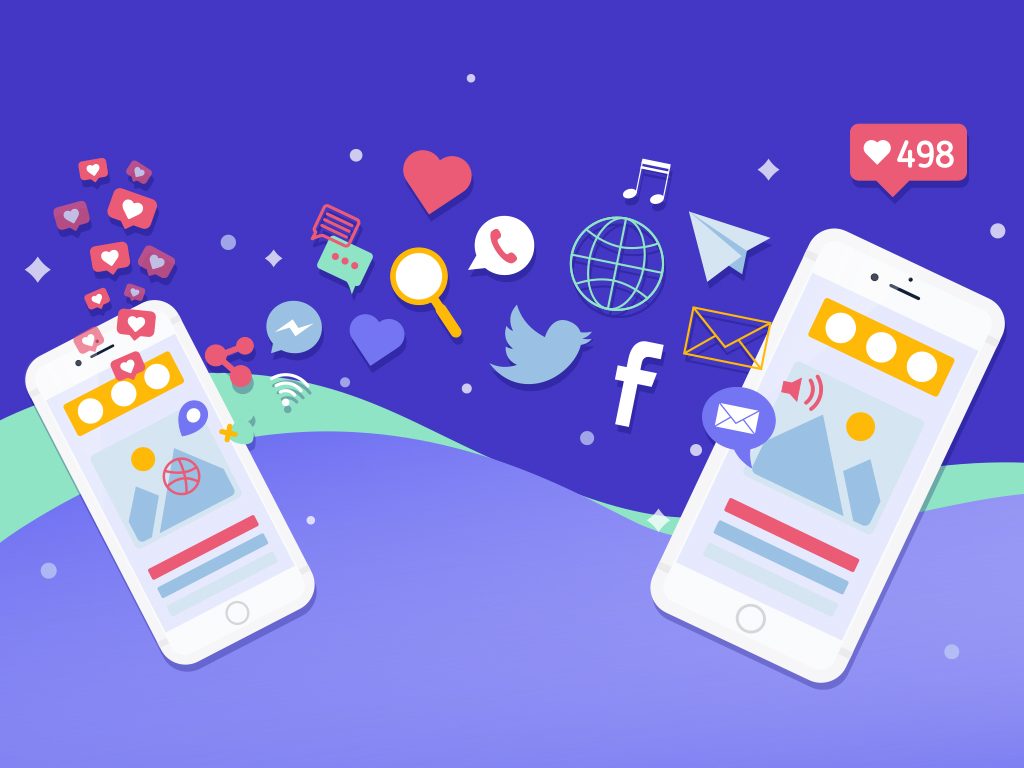 As 4.62 billion people worldwide (54% of the world's population) spend more time on social media in 2022, it's no wonder that businesses are spending more time selling and promoting their products or services as well.
Wouldn't it be fitting to seize every opportunity social media holds for you as a business owner? Social media users have grown to 424 million between January 2021 to January 2022.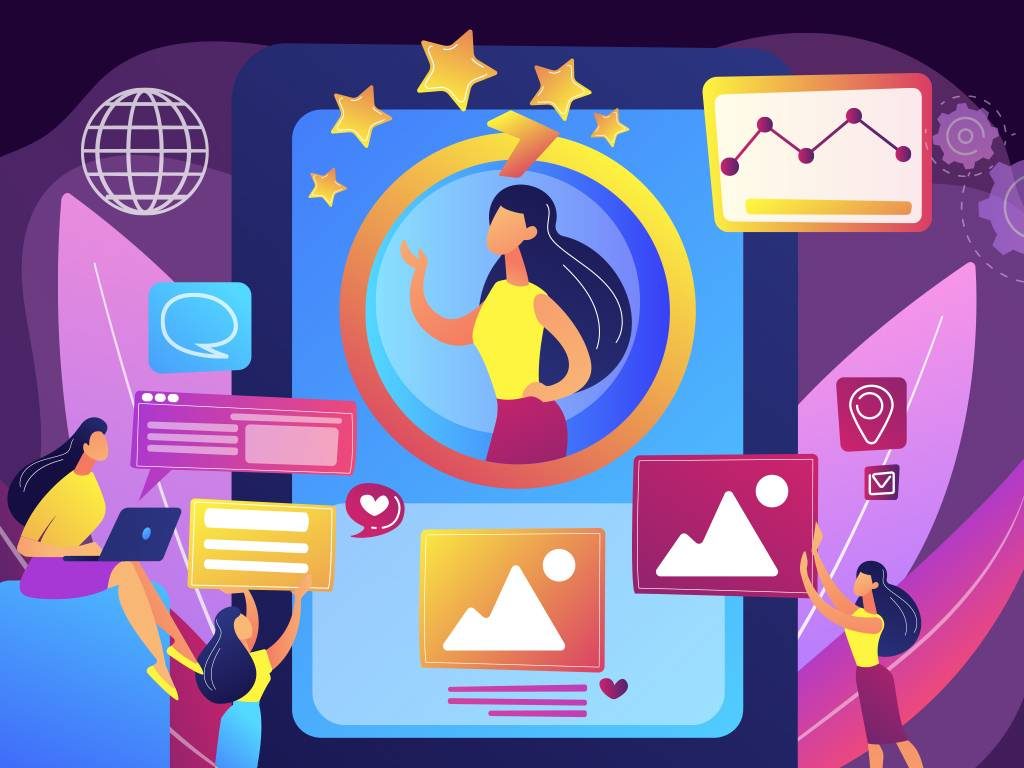 Now more than ever, small and big businesses place a huge amount of effort into their social media presence.
Out of 17 social media platforms, 6 of them claim more than a billion active users per month. Facebook takes the top spot with its 2.8 billion users worldwide.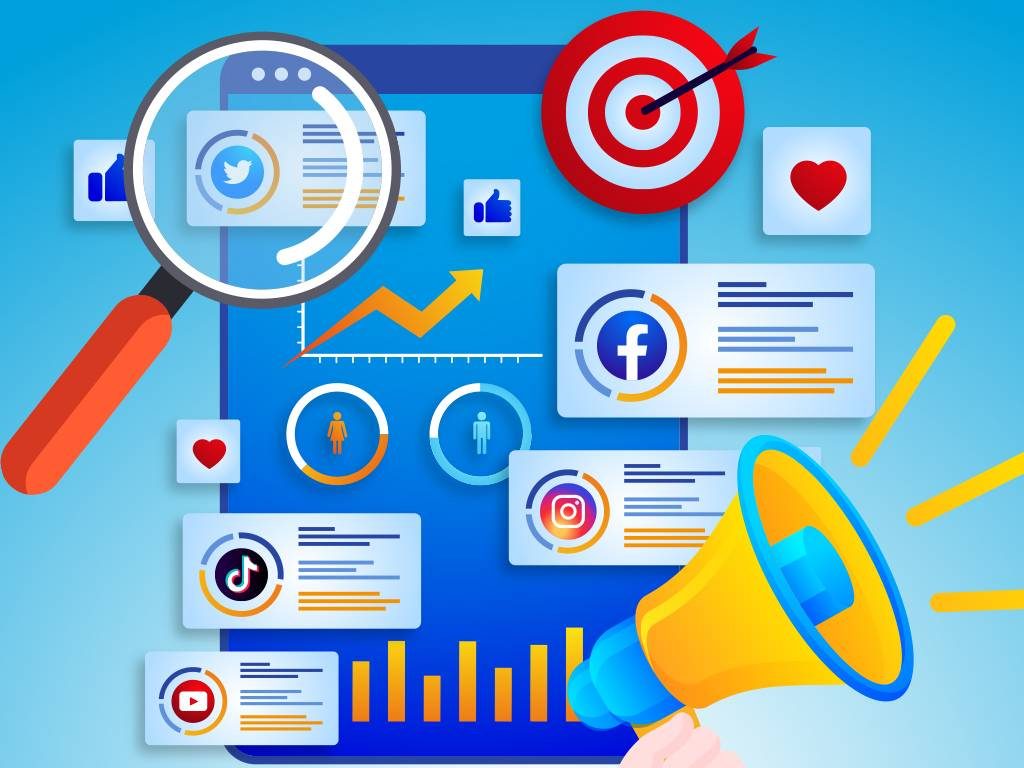 Many businesses make efforts in connecting and engaging with their audience through different social media channels nowadays. According to Hootsuite, there are 1 billion messages exchanged between people and businesses on Facebook Messenger. Furthermore, 70% of customers expect companies to use social media for customer service.
What do these numbers tell? If you are to spend more time and energy on social media, it's best to wise up on your social media marketing as well. But, a good social media strategy must have two fundamental elements to make it successful: Social Monitoring and Social Listening.