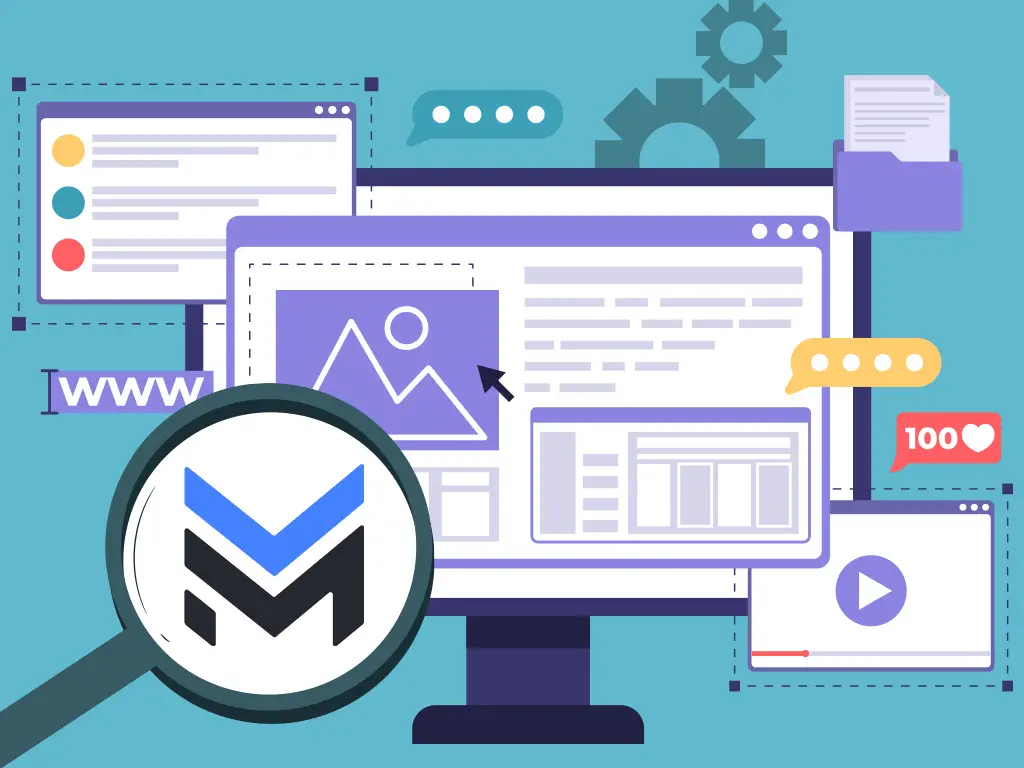 Making SEO-Friendly Content With Marketing Miner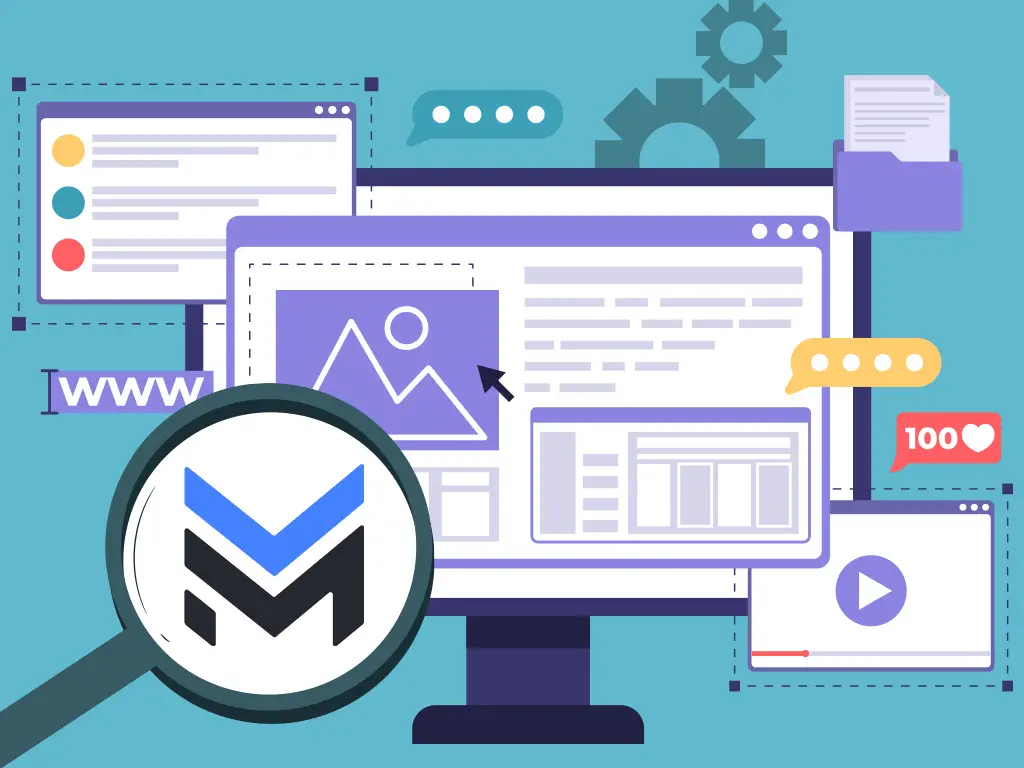 You might have encountered the line "content is king" in many SEO blogs. Creating and optimizing your content for SEO is a reliable strategy to drive more website traffic. As you do so, you can also have more websites linking to your content as it provides valuable information to their visitors. 
However, it's not as simple as it sounds. Google's new Helpful Content Update just proves that the quality of content on your website is vital to how you will rank in the SERPs. To explain it in simpler terms, it has to be unique, relevant, and helpful for the readers.