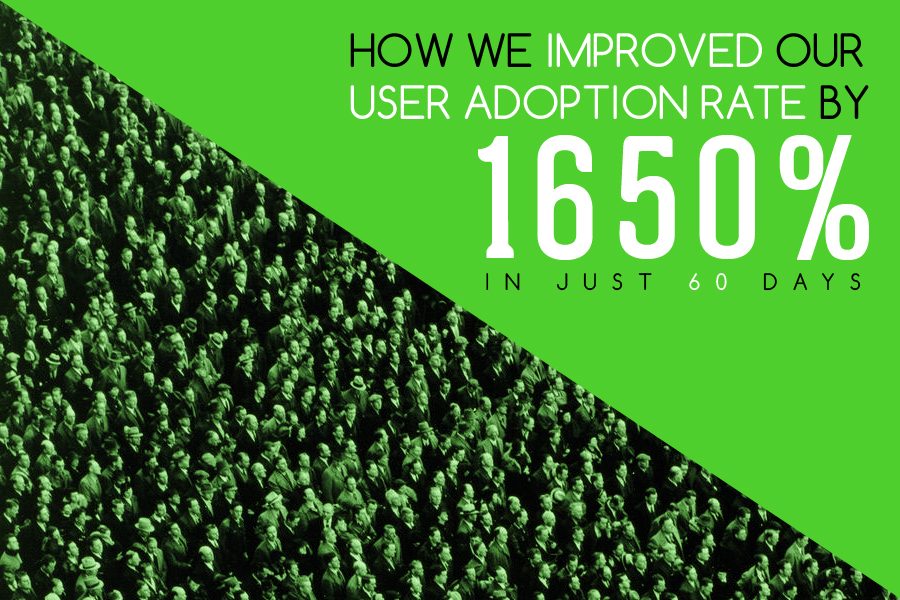 "This is really not working out guys." I found my tone rising as I wasn't really happy with our numbers.
"Well, what do you want us to do?" Said the voice from the other side of the line. His tone also rising.
"We have to improve this. We have to prioritize the user onboarding process." I explained the importance of moving the needle up with our user onboarding to the Qeryz product development team.

That was over two months ago.