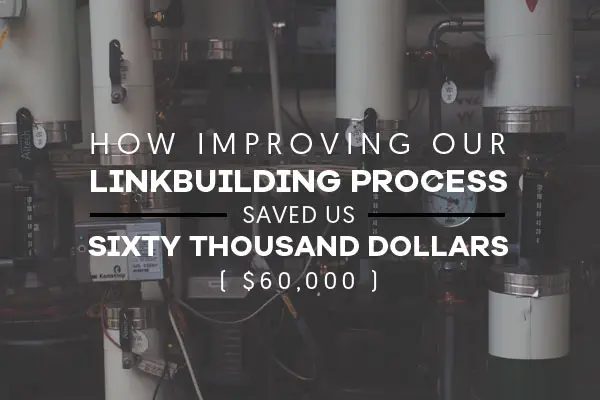 "Sean, I'm gonna be honest with you mate." He said through a series of half-smiles. I knew there was something wrong – and I knew it way before this meeting.
"I'm really not happy with the quality of links I've been getting." Yep, he was right. I've been out of the linkbuilding team of my own company since over 3 years ago and so far, majority of the links in the reports for his company is of crap quality.
"And if this keeps on, I'm sorry to say that at the end of this month, we'll have to look for another SEO company to help us hit our goals."
Damn.