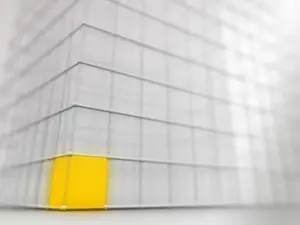 I'm sure you've heard this phrase more than once: "Content is King". Yeah, well, what does that really mean? I don't know the exact interpretation of the one who penned that phrase but what I do know, is that without a king, there is no kingdom. Without cornerstone content, your website is just another domain name in the vast sea of great, quality information throughout the web.
You see, there is nothing 'good' that gets noticed in the web today.
Only what is 'exceptionally great' will get real attention and spread out.