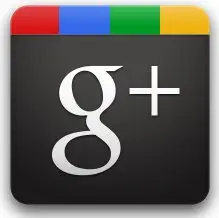 It seems the past few weeks have been abuzz with talk all about that new Google+ thing … what it is, how to use it, and why it will eventually kill Facebook.
Instead of adding to that chatter, I wonder if we might be able to discuss a few other topics.
What will change in terms of the search experience, search engine optimization, and the fight on social spam.