How to Increase Traffic Through New Google Image Search Update
Google recently released an update that makes it easier for users to find more information on the events, places, objects, etc. displayed on Google Images. We could understand this as their way of improving search, particularly image search, to produce a better and more effective environment for the users. We, webmasters and SEOs, can also understand this as a new avenue for us to gain traffic for our website. However, we first need to have an understanding of how this new image search update works. Here's what we know so far:
Image Search Knowledge Graph
To put it simply, Google is now adding a knowledge graph on image search to provide more information and resources for the users interested in the image subject. They're simply adding more context to the photos that users see in image search, these bits of information also enable the users to learn more about the image subject. Here's what it looks like: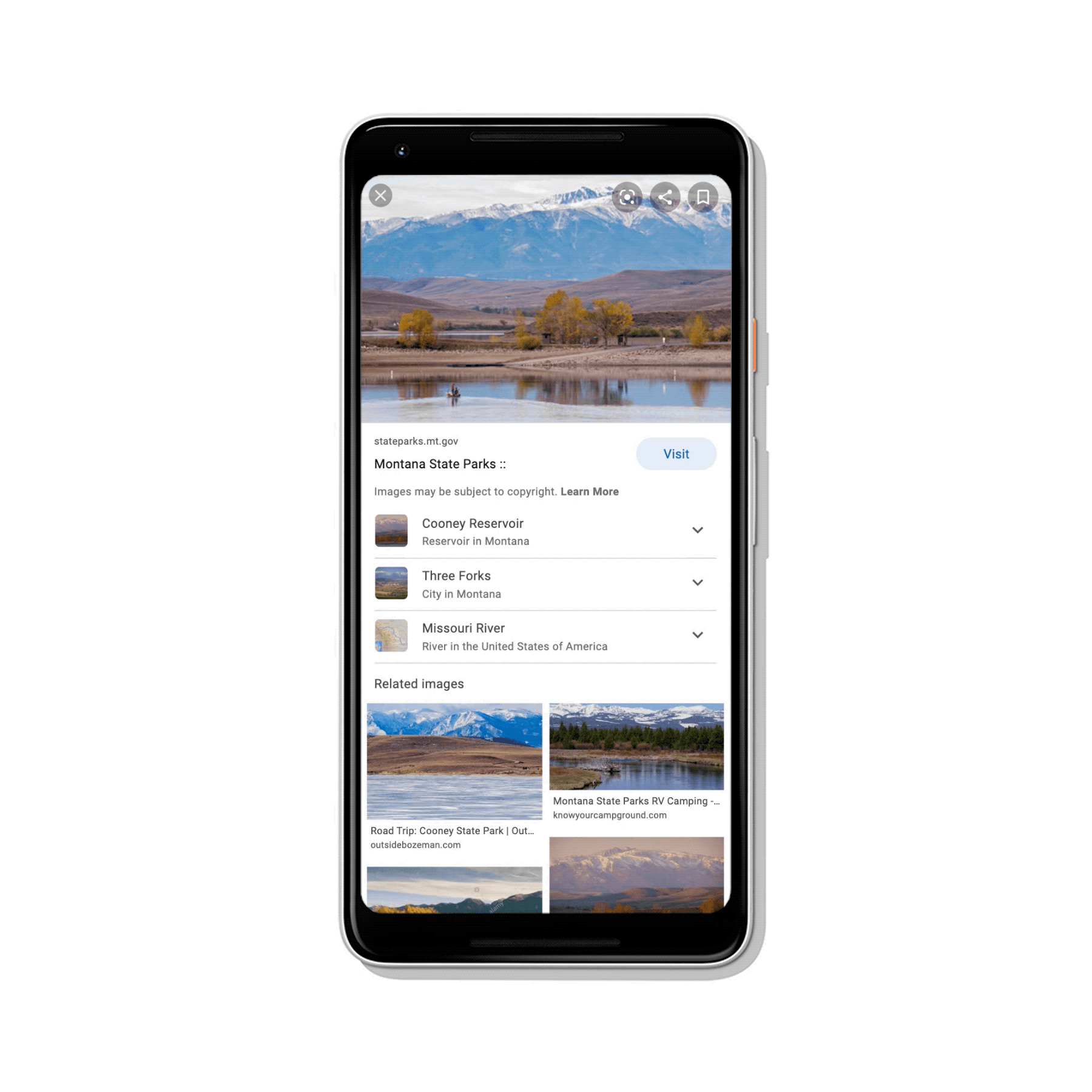 This increases the chances of users exploring websites that can provide them with valuable information that can help them find what they are looking for. They still have the option to just move onto another image, but with this update, it allows your website to take up more search real estate if you can provide relevant and useful information. 
The source of the views image is still credited like how it is today, but the relevant information displayed below it would come from a variety of sources/websites. Here's another example: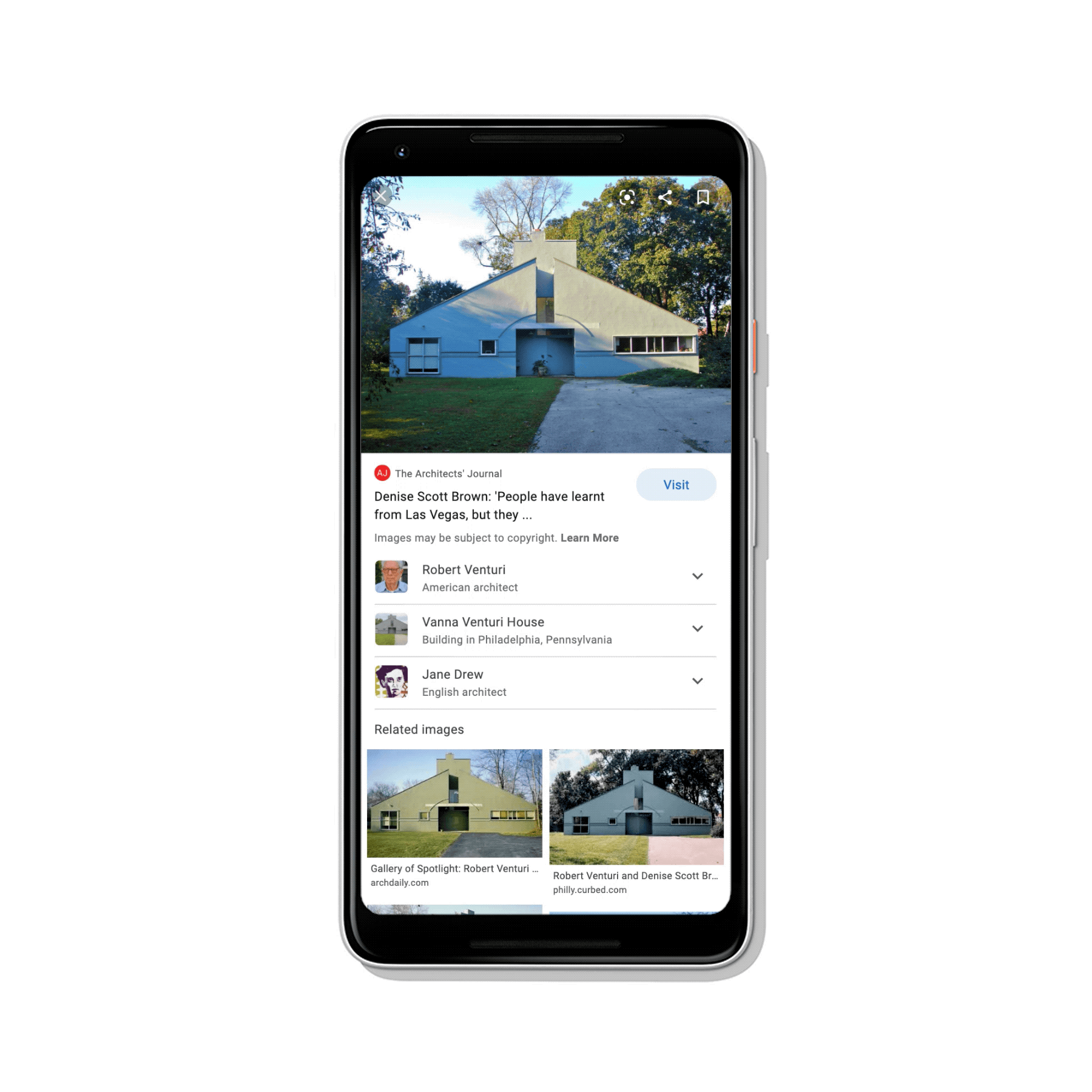 Will this be an opportunity for all industries? I don't think so. The people who use image search have a specific purpose, and for those in niche markets, searches might not be as prevalent. However, for those that are catered to providing information about prevalent image searches such as famous people, design ideas, etc. they have the potential to have a massive traffic source in image search. 
How to Increase Traffic Through the New Update
Google mentioned that they retrieve the links that they display from existing knowledge graphs. So, if you have more presence in knowledge graphs, you'll have higher chances of getting featured in the relevant links displayed in image results. To have a more in-depth understanding, here's what Google said about connecting relevant knowledge graphs to images that need them:
"To generate these links to relevant Knowledge Graph entities, we take what we understand about the image through deep learning, which evaluates an image's visual and text signals, and combine it with Google's understanding of the text on the image's web page. This information helps us determine the most likely people, places or things relevant to a specific image. We match this with existing topics in the Knowledge Graph, and then surface them in Google Images when we're confident we've found a match."
Again, this avenue won't be as effective to other websites, so if you're confident that the images you're using have great visibility in image search results coupled with numerous knowledge graphs on your hand, then this will only help you gain more valuable traffic. However, I must mention that this update has not yet been rolled out all over the world. They're currently testing it in the US and when they're slowly expanding to other countries by catering to more images, entities, and languages.
What do you think about this update? Will you be testing things out on your website to check? Let me know in the comments below!