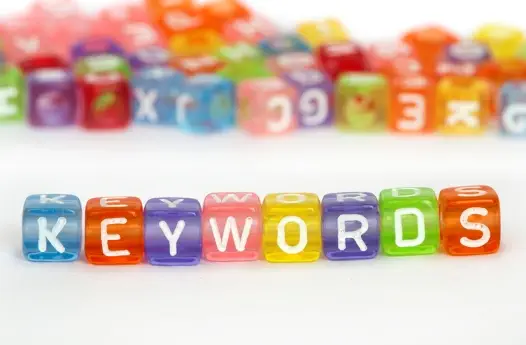 The power of keywords in link building is still evident in today's search marketing. Keywords are often used in different ways and for different activities/phases in the link building process.
With the right discovery of keywords, one will be able to understand the behavior of his target audience, tap into their interests through existing content assets, and finally, convert them either as customers or brand followers.
In this post, I'd like to share the top reasons why keyword research is important in link building. Let's get started.