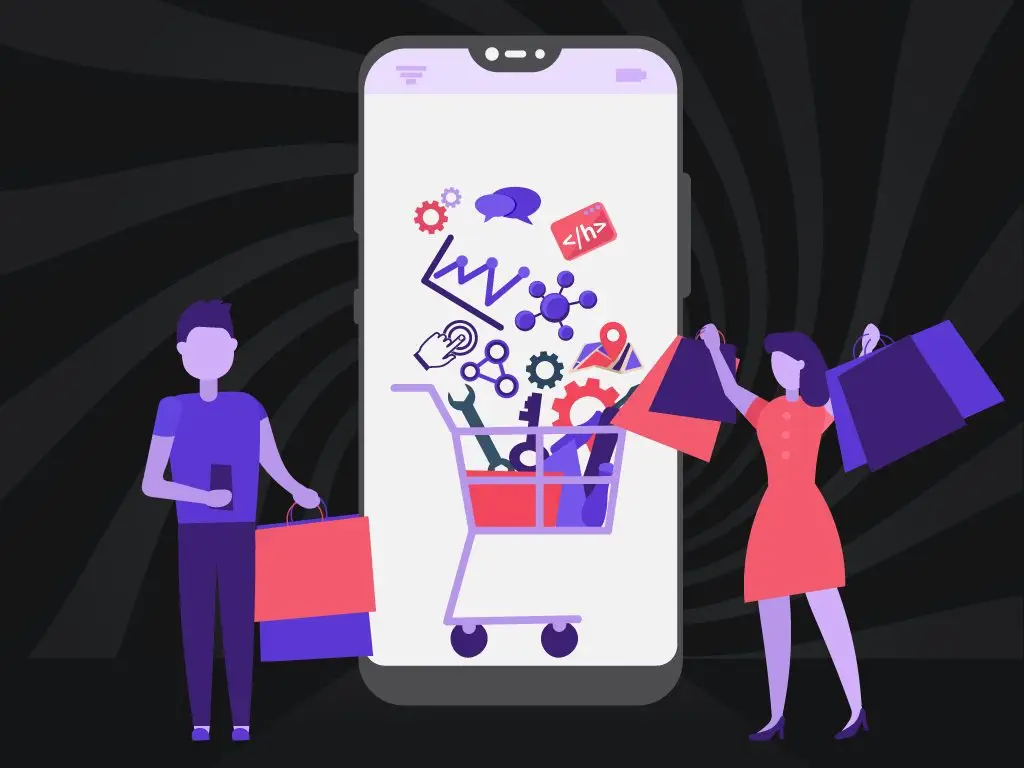 The Black Friday sale is considered to be the biggest consumer event of the year, with numerous brands around the world selling their products at discount prices. From entertainment media, clothes, technology, gaming, and even software, Black Friday gives consumers the opportunity to purchase products for so much less.
Among the many products that people would be able to get at a discount are SEO tools. These tools are an important investment for your SEO efforts, which means that these sales are the best opportunities to add another tool to your arsenal. These tools are a part of our SEO Hacker Toolbox and have served us well in making our work that much smoother. With that in mind, here are some of the best SEO tool deals that you can get on Black Friday.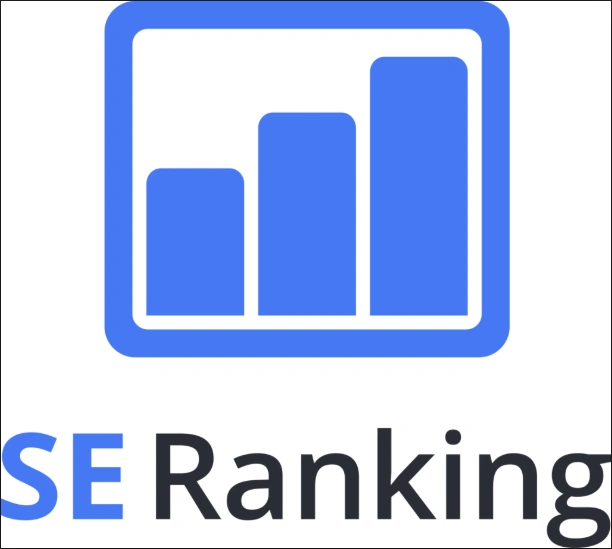 One of the best website tracking tools in the market, SE Ranking offers users one of the best ways to track website traffic, backlinks, and even your competitors. Along with that, you can also perform tasks such as keyword research, making this tool even more versatile, along with Competitor and PPC research.
What users would get is a 30% discount on any subscription plan, which is a package truly worth getting. You can also take a look into our review of SE Ranking and get a better idea of how this tool can work for you.

When it comes to looking for one of the most accurate keyword ranking tools around, you cannot go wrong with Accuranker. Providing a live rank tracking system for all of your keywords, Accuranker's data is very reliable, as we are ensured that we know that our websites are being found by the right keywords. Our team has greatly benefited from this excellent tool and has made our work more effective.
Our review covered a good number of features that Accuranker has to offer, and it is surely worth a look to know more about this amazing tool. Accuranker's offer is now offering a deal that will allow you to track 1,000 keywords for 3 months for $19.75 a month. This impressive offer looks great, as it allows you a good number of keywords and the best data in your hands. We also did a review on Accuranker, which allows you to get a look into what it can do.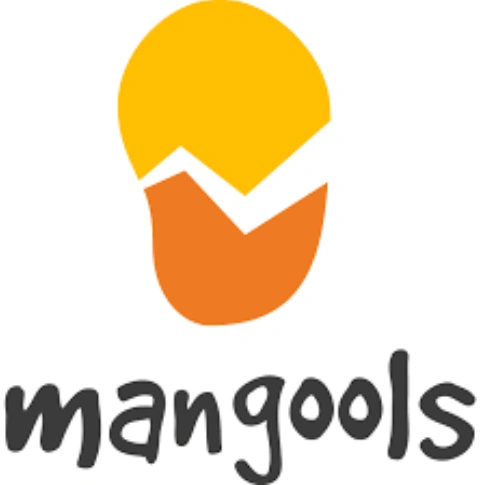 Mangools Online Tools is another set of versatile tools that make doing SEO, link building, keyword research, and SERP tracking a much better experience. KWFinder provides a great tool that helps us assess keyword difficulty, SERP Checker and Watcher allows us to track search results, and Link Miner is a quality link building and tracking tool that monitors all your links.
Along with these set of tools, Mangools also has a Google Chrome Extension that makes it even more effective, as you only need to access the tool with only a few clicks. We have done our review on this impressive set of tools and provides you with the information you need to know to start.

Netpeak Software has created two quality tools that allow users to be able to monitor websites efficiently, and these come in the form of Netpeak Spider and Checker. Netpeak Spider is a comprehensive website audit tool that monitors all website backlinks, allowing us to conduct on-site assessments that will help optimize our web pages. Netpeak Checker meanwhile is a quality URL analysis tool that looks through backlinks and uses data from various search engines to provide accurate results.
Last Chance to Get 50% OFF for Netpeak Spider & Checker!
Guys from Netpeak Software are doing a 50% discount this Black Friday, and it seems it'll be the last time they give away such a massive deal.
So make sure to stock up on licenses for Netpeak Spider (website crawler) & Netpeak Checker (bulk URL analyzer).
Use promo code SeoHacker-NS-BF18 till November 27 inclusive.
Wordlift

Wordlift is a tool that enhances the understanding of search engines in order to create more engaging content. The tool uses schema, which helps it read and understand various key terms that both search engines and readers would like to know more about. Having this ability to understand content for search engines much better allows us to craft the best content for our SEO needs. If you want to know more about how the tool works, you can take a look at our review. Wordlift is currently having a Christmas sale, which means that this is the best chance to get this excellent tool. Click on this link to know more about this quality discount.
Key Takeaway
Having a great set of SEO tools is the best way to improve and expand your capabilities, allowing you to do more work in less amount of time. The Black Friday sale is one of the biggest sales around and only happens once a year, which brings up more unique opportunities for you and your team. With these awesome deals, you are guaranteed to have more tricks up your SEO sleeve.
If you have questions and inquiries about SEO tools and SEO in general, leave a comment below and let's talk.